Axis Lighting is releasing some fantastic new products and we wanted you to be the first to know!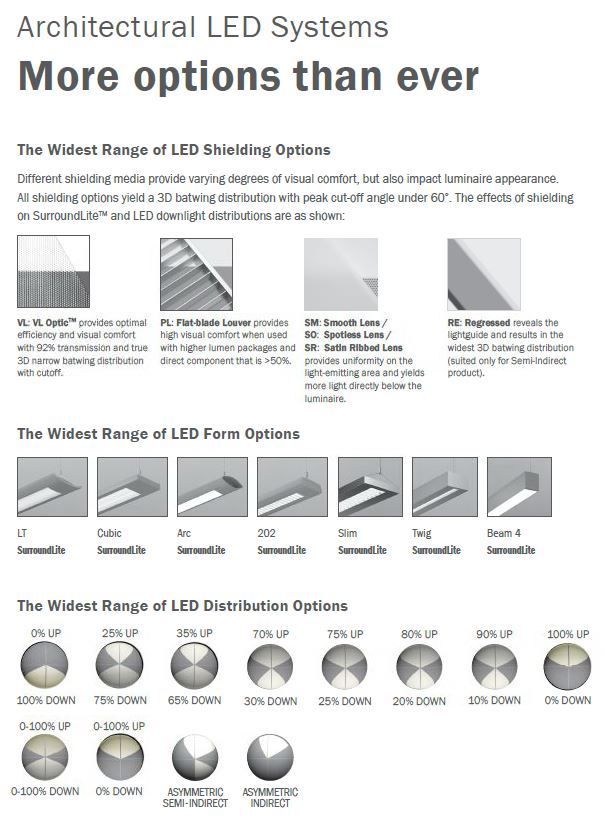 "Striking the perfect balance between form and function, Architectural LED Systems is the ultimate design toolbox for creating beautiful quality lighting concepts for a wide variety of applications."
Axis lighting is introducing new families, optics, lens, and distributions. 
Check out some of the most exciting new features and click on the link below to see more!
---
 If you have any questions or would like to see samples please contact us at 503.242.2522
Please check in with your Project Manager to see if we represent Axis in your territory.