What's New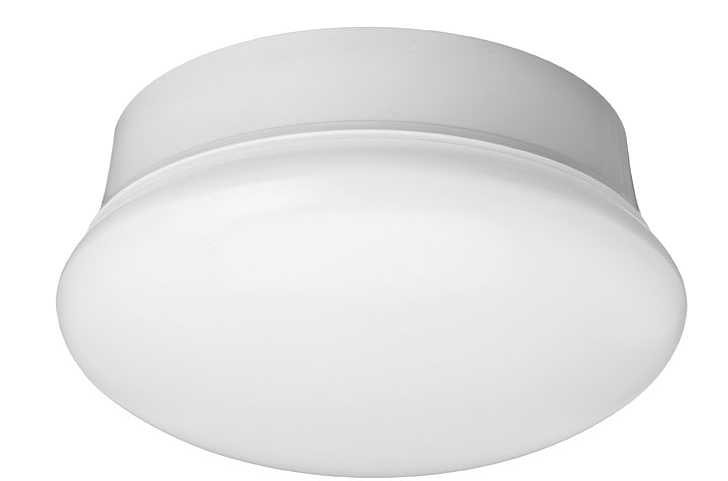 ETI SSL – 7″ Spin Light (CCT SELECT!)
CCT Select is growing in popularity. Applications for LED Spin Light Lamps: The Round Flushmount LED lamp is used in residential, office, retail, restaurant, school, hospital, and hotel/motel locations in interior hallways, interior stairwells, closets, utility/laundry rooms, basements, or garages. Can be wall or ceiling mounted. Call us to see a sample today: 503-242-2522 Source: …read more…
Posted on February 28th, 2017 by Alexis Alfrey

NEW AXIS LED PORTFOLIO
Axis Lighting is releasing some fantastic new products and we wanted you to be the first to know!  "Striking the perfect balance between form and function, Architectural LED Systems is the ultimate design toolbox for creating beautiful quality lighting concepts for a wide variety of applications." Axis lighting is introducing new families, optics, …read more…
Posted on November 1st, 2016 by Alexis Alfrey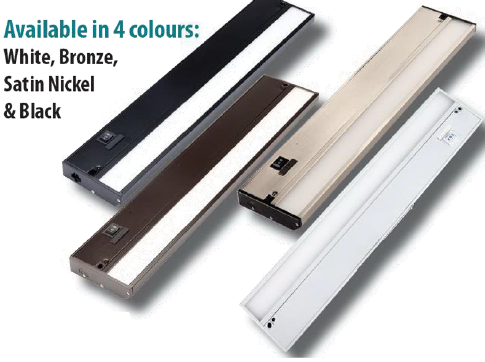 NSL Task Light
Q: What makes it different? A: Make more space on your shelf – 3 color temperatures available in one fixture!
Posted on October 31st, 2016 by Alexis Alfrey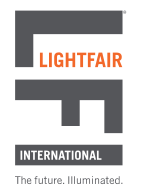 LIGHTFAIR International 2016
LIGHTFAIR's expected to attract over 28,000 design, lighting, architectural design, engineering, energy facility and industry professionals from around the world (including reps like us!) where 500 manufacturers will showcase their latest technologies and innovations in over 200,000 sq feet of space. LIGHTFAIR's website lists the highlights of the fair: The global stage …read more…
Posted on February 29th, 2016 by Alexis Alfrey
Controls – How to decide which one?
Someone once said to me that a company may date the lighting manufacturers but they ultimately marry the controls company. That may be a bit of an overstatement, but like many things in life there is an element of truth. Controls will be the piece that customers interact with on a daily basis, so it's …read more…
Posted on December 5th, 2014 by Alexis Alfrey

What is a Vacancy Sensor?
Customers are always asking me how they can get their lights bulbs to last longer. Or, I often hear the statement "My kids never turn their vanity lights off in their bathroom, and the bulbs cost so much to replace. Can I get bulbs that last longer?" I also hear from customers that would like …read more…
Posted on September 29th, 2014 by Alexis Alfrey
---